Shipping Information
WAREHOUSE-TO-WAREHOUSE TRANSPORTS
BRG currently offers merchandise transporation between our warehouses in:

No matter where the sale is located, just about every lot*
is eligible for BRG's warehouse-to-warehouse transport.
See something in a Boston sale but you're in Raleigh? No problem. Have it transported to BRG-Raleigh for easy pick-up.
Want a lot that's featured in a Raleigh auction and you're in the Northeast? Opt for transports to the nearest BRG warehouse for easy pick-up.
Black Rock Galleries offers effortless, affordable, and convenient merchandise transportation services* to all BRG warehouses for quick, safe, and easy pick-up.
*NOTE:
1)

Transport fees are PER LOT.

If the lot is transportable, the fee is visible on the item details page.

The exact location may vary slightly depending on what type of device your are using (computer vs. tablet vs. smart phone).

2)

Exclusions may apply. Certain lots are NOT transportable.

In those cases, the listing may state it explicitly or you may notice the absence of listed transport fees.

3)

Any applicable transport fees are applied to final invoice upon close of the auction. These fees are NON-REFUNDABLE. Be sure to double check your pick-up selection carefully.

4)

Shipping and transport options must be selected at the time bidder places bid or before the auction closes.

• You may change transport selections from your user dashboard anytime

PRIOR to the close of the auction

(see directions below).



• YOU MAY NOT CHANGE YOUR TRANSPORT/SHIPPING OPTION AFTER THE AUCTION CLOSES.


• Transport fees are

NON-REFUNDABLE

.

5)

Read our Terms & Conditions carefully -- particulary section 9 as it relates to our policy on transports, shipping, delivery and pick-up.
How Can I Change My Transport/Shipping Selection?
Changing your transport/shipping selection is easy. You can do it anytime prior to the close of the auction.
Simply login and click on your name or "My Dashboard" to get to your Dashboard screen.
1) Select "TRANSPORTS" from the Dashboard menu. You will see a listing of your current bids in table format.
2) Change your Pick-up Options selection using the drop down menu that corresponds with the lot you wish to change.
OTHER SHIPPING OPTIONS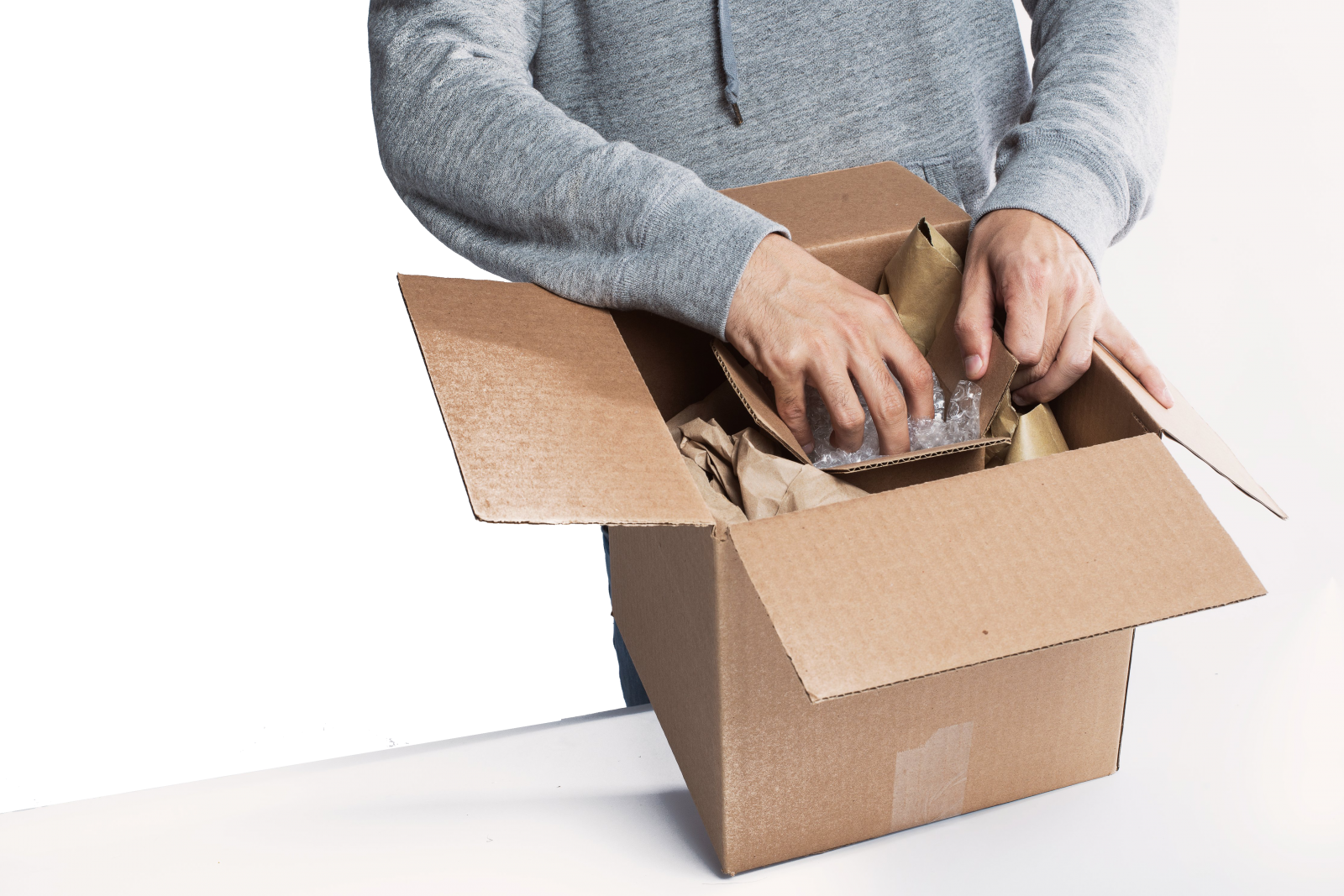 Black Rock Galleries generally does not provide packing/crating nor shipping services for most items, with the exception of jewelry, coins and select single small items (shipped via U.S.P.S. Flat Rate post).
FOR JEWELRY, COINS & SINGLE SMALL ITEMS:
Black Rock Galleries is happy to pack coins, jewelry, and smalls (objects up to 12" in its largest dimension, excluding all art) for shipping via USPS Priority Flat Rate Mail services (additional fees will apply).
Please contact BRG directly at 203-335-0000 for a shipping quote on single small items including jewelry and coins.
BRG does not ship artwork of any kind via U.S.P.S.
BRG only ships via the United States Postal Service's (U.S.P.S.) Priority Flat Rate Mail service.
Because BRG is not in the shipping business, if you chose "BRG USPS PRIORITY FLAT RATE SHIPPING," please allow up to two weeks for BRG to process your shipping order.
IMPORTANT USPS SHIPPING NOTES:
Shipping Estimate. The initial shipping price on your invoice is an estimate only. Final shipping costs depend upon any combined shipping + insurance costs.
Processing. BRG charges final shipping costs (rate + insurance based on hammer price) to the card on file within two weeks of the auction closing. This will appear on your card as a separate charge from the auction invoice. Any problems processing shipping fees against the credit card on file will result in shipping delays.
Combined Shipping. BRG combines shipping whenever possible, so the estimate you see on your initial invoice may not reflect the final charges.
Items/lots may only be shipped to the address on your BRG account. NO EXCEPTIONS.
Tracking. BRG will send a confirmation email with the tracking information to the email on file once the shipping label is printed ... which can take up to two weeks after the auction closes.
Alternatively, over the years, we have come to work with several reputable shipping agencies that provide these services for our customers. You are free to use any third party shipping service you choose. As a courtesy, we recommend any of the following...
FOR SMALL & MEDIUM SIZED ITEMS:
Black Rock Galleries recommends local UPS stores to assist with the shipping of your items.
These locations will come to BRG, pick-up your lot(s), pack, and ship the items.
Please contact them directly for estimates. You will arrange final shipping payment directly with UPS.
FOR ITEMS LOCATED AT...
FOR FINE ART:
Whether it's a painting, sculpture or other fine work of art, it is commonly believed that the majority of losses (damage) in art occur during transit.
When it comes to transporting fine art purchase(s), our customers want to work with a shipper who specializes in properly packing/crating the works and handling their transportation to and from their destinations with the utmost of care.
Our customers have used and we can recommend the following services for their fine art shipping:
Bourlet Art Logistics
(domestic & int'l art shipping services)
Contact: Cynthia Mercado
Tel: 1-718-392-9770
FOR LARGE, BULKY, & OVERSIZED ITEMS ...
For larger items such as sofas, dining tables, hutches, etc., our customers have used (and we can recommend) the following for their large-item shipping needs:
Billiards / Pool Tables

Moving a billiards table (pool table) can be complicated and expensive.
Many people think they can avoid using a pool table specialist and the costs associated with them by trying to move the whole, in-tact pool table themselves.
They then realize the error of their ways and a whole new added expenditure ... having to dispose a broken pool table.
It's best to leave proper handling, moving, and care of billiards tables to the pool table pros who properly disassemble the table, carefully pack its pieces, and reassemble them at the new destination.
Our customers have had success with the following pool table movers:
PIANOS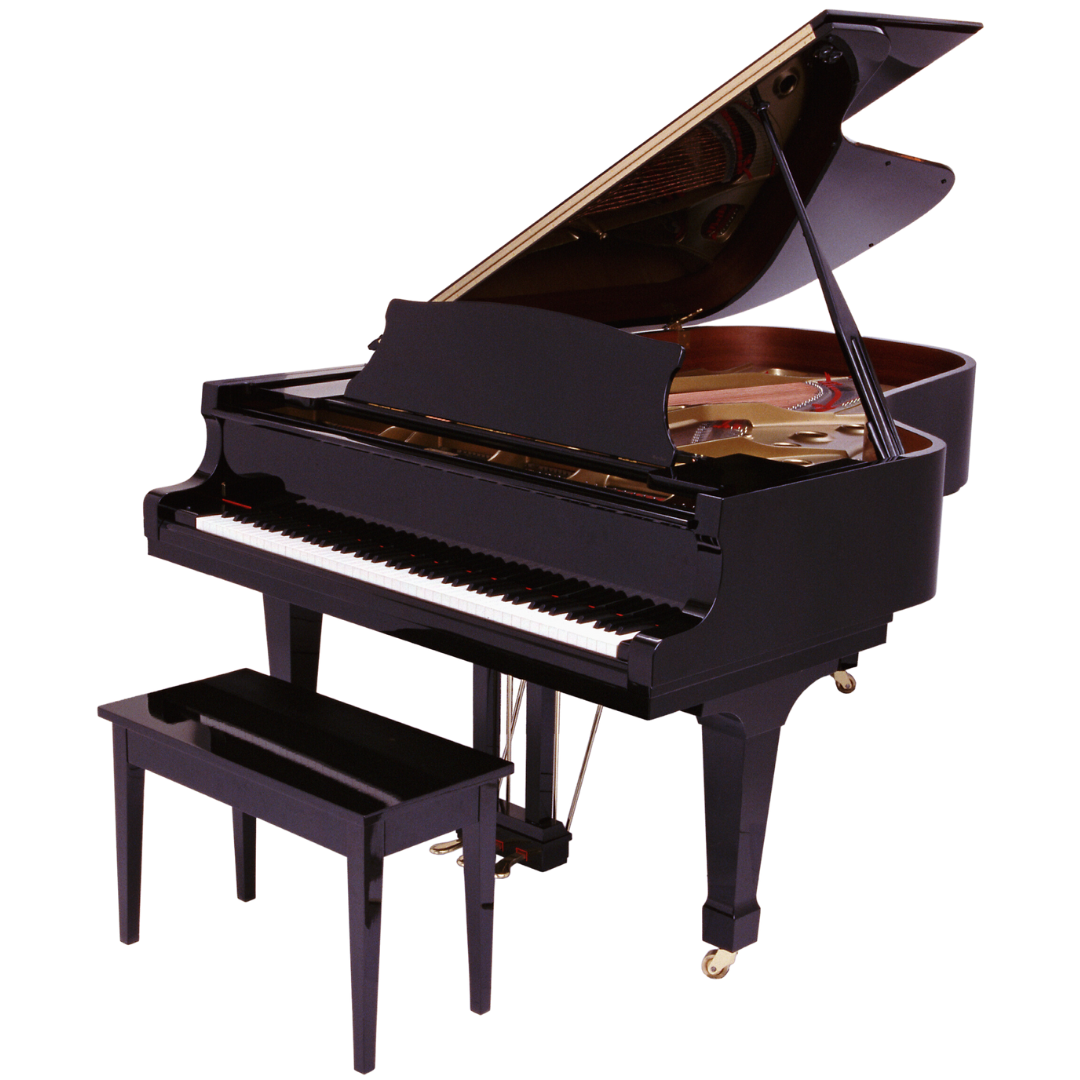 When it comes to bidding on and winning pianos at auction, the importance of hiring the right professional piano mover is critical. Finding third-party shippers who specialize in the safe and secure transportation of pianos might be a challenge. Professional piano movers ensure that these musical instruments safely arrive at their destination in the same condition as when they left the auction site.
These experts understand the unique requirements of pianos, from their delicate internal mechanisms to their exquisite exteriors. By entrusting your piano shipping needs to professionals, you not only safeguard your investment but also preserve the musical heritage of these instruments.
Our clients mentioned the following companies who handled their piano transportation needs with care and expertise, so we're passing the information to you.
Move It Piano
Tel: 973-568-6827
Email
Haller Piano, LLC
Tel: 203-348-3183
Email
MASSIVE & HEAVY SCULPTURES
There are certain jobs that are too big for ordinary moving pros.
Rigging, cranes, and tractors are sometimes necessary to get the job done -- particularly when it comes to oversized or massive sculptural works of bronze, stone, etc.
When dealing with these ultra-heavy, ultra-bulky pieces it's time to ensure you bring in the right professionals with the right equipment and expertise.
If you have need of such services to move and install your newly-acquired piece in the greater Southern NY and Southern CT region, we can recommend:
Angelo Rigging Company
(Mariano Brothers Specialty Moving)
Tel: 203-948-4076
... SHIPPING BEYOND THESE REGIONS:
Large, even "oversized" items, including fine antiques and stone based merchandise pose several challenges for ordinary shipping agencies when going long distances.
Size and weight are often the biggest factor in pricing and sourcing the right shipping agency to carefully handle your newly purchased items.
For such times and needs, our customers have used (and we can recommend) the following for their freight and large-item shipping services throughout the country:
Plycon Group
Tel: 1-888-655-2664
Elate Moving
(CT, NY, NJ, and MA)
moves/packs/ships fine art, antiques, gym equipment (assemble/disassemble), piano moving