What to Do When You're Tasked with Selling Mom & Dad's Estate

Estates 101 | PUBLISHED 05.12.20 | Jennifer Ventresca
Sooner or later most of us will be faced with the task of liquidating the life-long collections and possessions of a most beloved family member ... our parents. This may also apply to other members of our families, whether it's a grandparent, favorite aunt or uncle, sister, brother, or even a grown child.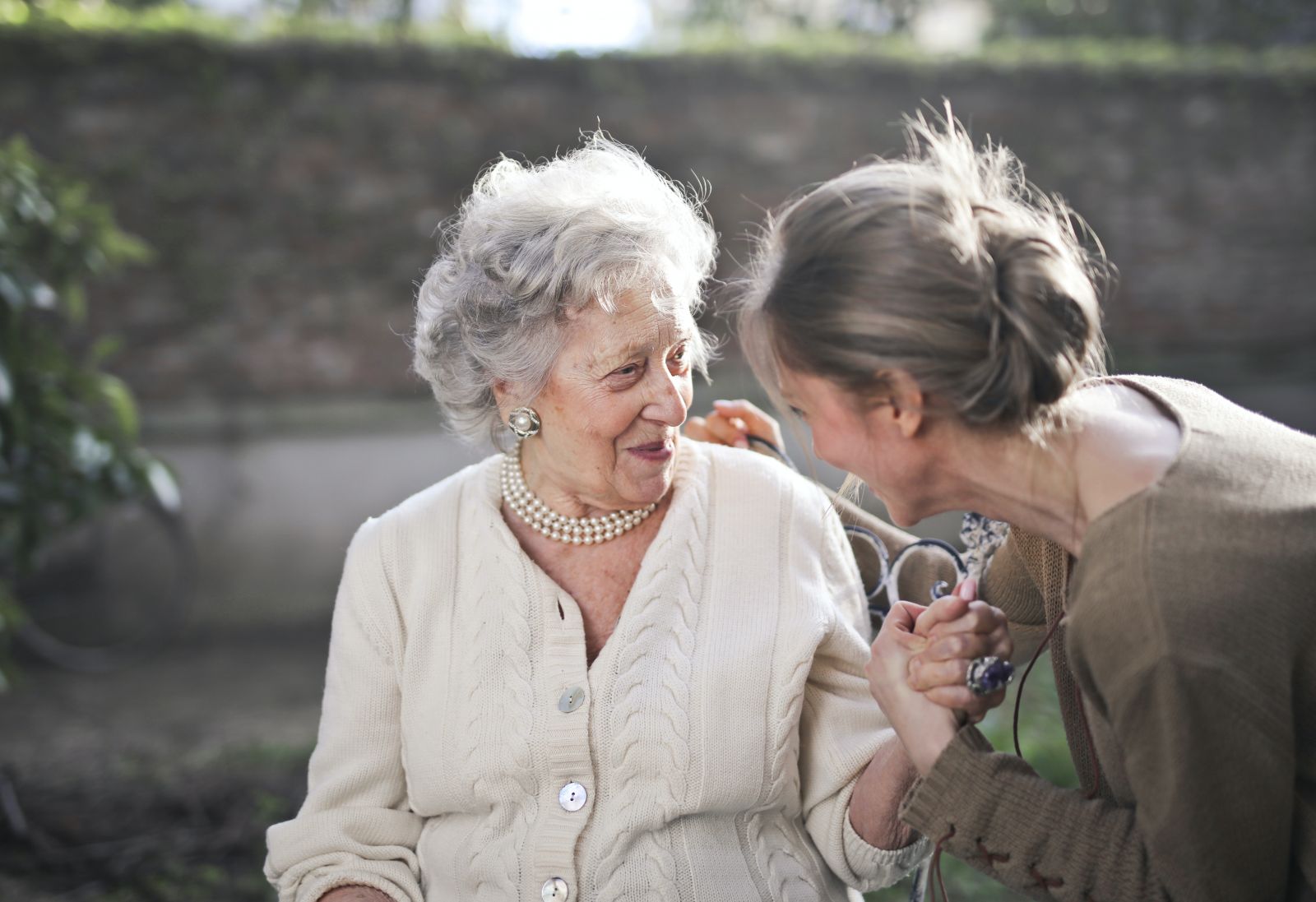 When we receive estate calls, we are often called to act as guides for the bereaved, guiding them in what they should do, shouldn't do, look out for, and more. We strive to handle each estate with care, empathy, honesty, and discretion ... even when the news we have to deliver to our prospective clients may not be what they wanted to hear. In this particular blog, we endeavor to shed some light on what you should do (and expect) when tasked with liquidating the estate assets of a loved one.
Do: Take time to grieve if you've experience a loss.
Don't: Don't throw anything away!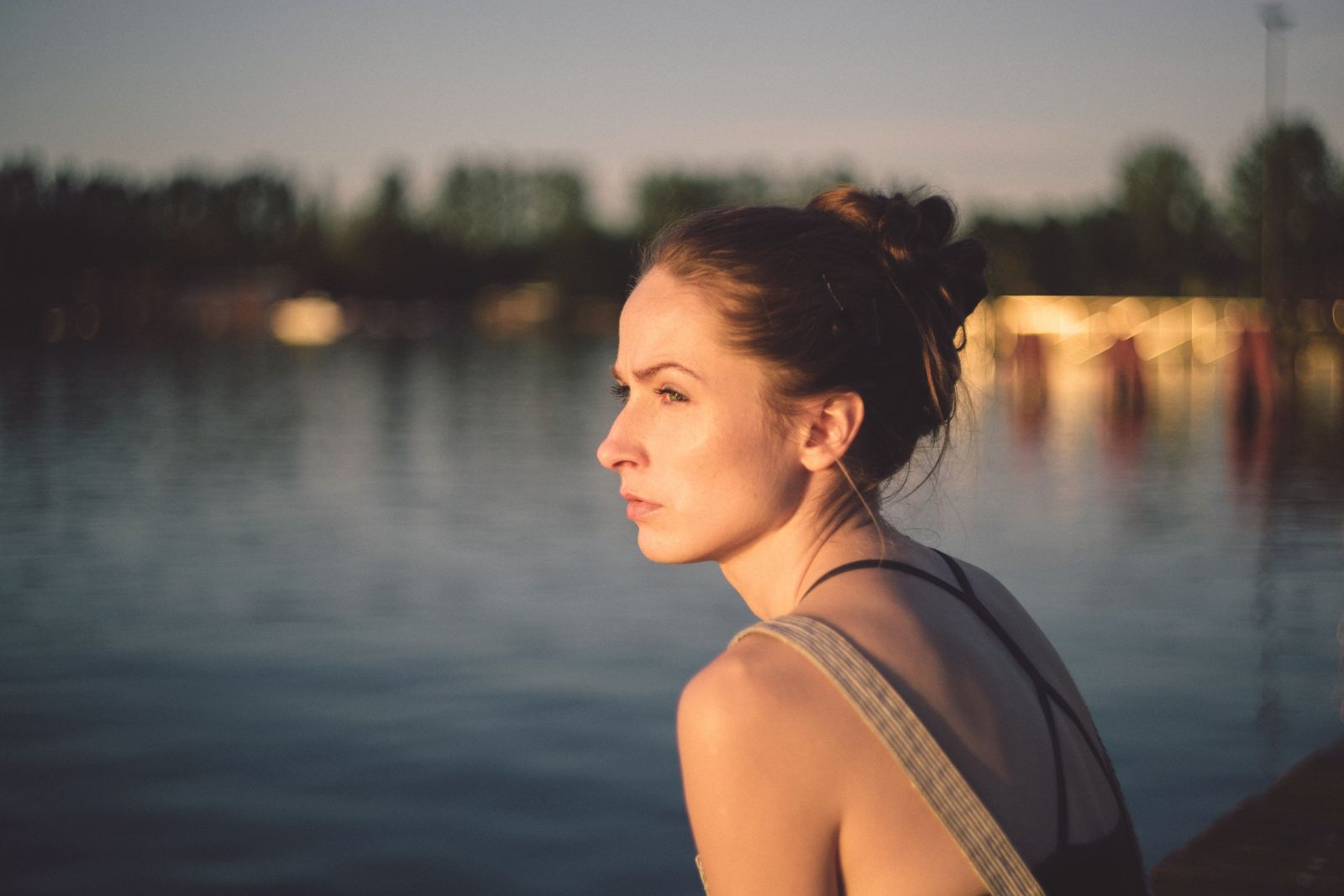 We know you're hurting. The job of going through your loved one's belongings likely brings back a flood of memories and feelings.
"Oftentimes, your first inclination may be to just 'get rid of everything' in order to move on," explains Rick Daley, Manager of Estates and Acquisitions. "We always advise our callers, whether they choose us to handle their estate or not, to refrain from throwing away anything until they've consulted with a professional."
The reasoning? Sometimes the most seemingly innocuous item, something one might assume to be a junky trinket, may turn out to have great value in the current marketplace. Whether you choose BRG as your estate liquidator or another professional organization, we encourage you to wait until a qualified estate liquidation expert evaluates the items in the estate.
"In one estate, we actually discovered some very desirable high-end vintage costume jewelry and a diamond encrusted brooch in a pile of tissues left in a ratty old purse earmarked for garbage," explains Rick. "The family was about to discard the purse and we told them to let us go through the room first. Imagine their surprise with what we found."
Do: Start your search early.
Don't: Wait until the week before a house closing to search for an estate sale company.
Waiting until there's a looming closing date over your head before starting your estate liquidator search is a dangerous bet to make. Families often wait until a week or two before the closing of their parent's home sale before they even think to contact estate liquidators for help. The result? Those families are left holding the proverbial bag because qualified estate liquidators are already booked with other estates and simply cannot prepare and estate sale with such a short turnaround time. While there are some larger estate sale companies that may have the manpower and facilities to store your parent's personal property until they can be sold at a later date, they are often booked well in advance. Instead, even though it may be emotionally difficult, reach out to at least two or three estate liquidators sooner, rather than later.
Even if you're not ready to move ahead with an estate sale, it's good to do your search early. Once you settle on an estate company, you can settle on a convenient timeline for the sale, but the hardest part -- finding the right liquidator -- is done.
Do: Ask questions of your estate liquidator!
Any good estate expert will be happy to answer your questions as well as give you a step-by-step overview of their processes. Reputable firms want you to be informed and want you to understand the current market. Feel free to create a list of questions before your call or meeting. If an estate liquidator seems to be giving you a "to-good-to-be-true" sales pitch or seems to be dodging your questions, look elsewhere for professional services. Look for companies that have valuation/appraisal and liquidation sales experience. You might also want to inquire about their sell-through rate and options for disposal of unsold items. At the end of the day, you need to choose the liquidator with whom you feel comfortable in order to develop a quality level of trust.
KEY QUESTIONS TO ASK
・What experience do you and your staff have?
・How long have you been in business?
・What services to you offer (i.e., broom sweep, clear-out, etc.)
・May I have some references? (at least three)
・Are you insured and bonded?
・What is your commission and/or fee structure?
・How does your company run estates?
・How long does the process take?
・Do you have a warehouse or storefront?
・Do you sell (i.e., traditional estate sales, auctions, online auctions, online sales, storefront, warehouse, etc.)?
・Can I see the results of past sales which are similar to my estate?
・What is your sell-through rate?
・Will everything be clearly outlined in a contract?
・How will you advertise my sale?
・Will I be able to follow the process online?
・What do you need me to do?
・What happens after the sale?
・How do you account for money and merchandise after the sale?
・After the sale, when should I expect payment?
Do: Make sure you get a contract!
While there are really good, professional estate companies out there, there are just as many disreputable and questionable people who are looking to take advantage of someone in an aggrieved state of mind. Make sure the company you hire provides you with a clear outline of the services you are receiving, any fees, commissions, and timelines in the form of a written contract. Of course agreements may be amended if certain conditions change as a liquidation project progresses and both parties agree to the changes, but walk away from any organization that does not provide a clear written contract before work begins.
Don't: Confuse original purchase price or emotional value with current resale market values.
"My mom bought this six years ago for $5,000. What do you mean it's only worth $100?"
This is the type of question estate pros hear on a regular basis. "Trends in the marketplace fluctuate, sometimes cyclically, other times not. Something that was considered highly valued or highly collectible years ago may have little to no value in the current market," explains Rick. "Likewise, something that was purchased for mere pennies decades ago may be worth quite a lot in the current market -- or not. That's the funny thing about estate property."
Another thing to keep in mind when asking about secondary market valuations is that the items being evaluated and sold are used or secondhand. Whatever the retail purchase price was at the time of acquisition was a retail price. Once the item is used, the retail value is greatly diminished. (Think about the new car adage -- a new car depreciates almost immediately after it is driven off a dealer's lot.)
Additionally, trends and fads come and go. Decorating styles are somewhat cyclical (although the lengths of the cycles vary greatly). What was popular or on-trend ten years ago may not have any value with current trends and styles. Likewise, geographic location also plays an important role in the valuation. Your parents furniture may have been lovely in the northeast, but now you're trying to sell that same furniture which was subsequently moved to their home in Florida and there is no market for it. The style simply doesn't fit the regional design aesthetic.
Do: Look at the overall value of the estate as a whole.
Don't: Get hung up on the value of one or two pieces.
It's sometimes easy to get hung up on the perceived value of one or two pieces in an estate and lose sight of the overall value of your parent's entire estate. As a rule of thumb, estates follow a 90/10 rule. Ninety percent (90%) of the value of an estate is in only ten percent (10%) of the items it contains.
With that said, look at the estimated value of the overall estate collection. An experienced estate liquidator should be able to give you a realistic high-low range for the value of the entire estate based on a variety of factors including location, current secondary markets, and quality of merchandise in the collection. Some individual items may over-perform, others may under-perform, but it's the complete end result of the estate sale that counts.
Dont: Remove items from the estate after you've enlisted a company.
Remember the previous Do? "Look at the overall value of the estate as a whole." That's what estate liquidators do. Since liquidators work on a percentage of the sale, removing items after you've enlisted their services may make the sale unprofitable for them. If there are items that you are uncertain about, be upfront about it with the liquidator during the interview process.
If you do, in fact remove items form the estate, the company may decide to completely withdraw from holding the sale, charge you a commission or penalty on the piece(s) based on their high sale estimate, or have other conditions outlined in the contract.
What to do next?
If you're tasked with selling your parent's estate or helping them downsize with a senior transition, let the estate sale company do the work you hired them to do. Be available to answer an occasional question about a particular item in the estate collection, but let them worry about doing what they do best -- selling estates.
The right estate expert can walk you through the valuation process to help you understand the current market situation to get you the highest fair market price possible.
---
If you have a general estate question you'd like us to include in a future blog, let us know. We want this to be a meaningful resource for our readers. Ask your estate question here.
Learn more about our services and capabilities.
Keywords: estate, loss, grieve, mom, dad, selling, liquidator, estate sale, questions