Estate Sales & Consignments for the 21st Century

Estates 101 | PUBLISHED 02.01.18 | Jennifer Ventresca
Estate sales "junkies" are amazingly dedicated to the art of seeking treasures. Yes, we're calling it an art -- defined as something that is created with imagination and skill. While estate sale buyers are not necessarily creating anything, they approach estate sales with great imagination and skill.
With the spring estate sale season about to launch, enthusiastic buyers are anxious to dive into a vast array of estates from the well-appointed manors to smaller, more humble abodes, looking for treasures and unique items that simply cannot be found in retail stores. All this, while at the same time attempting to get these treasures for a bargain price.
We have to admit, we L-O-V-E estates too. We should ... it's our business! With over 20 years in the estates business, we work to refine the art of estate sales by presenting estates in a new way. We believe we are achieving that.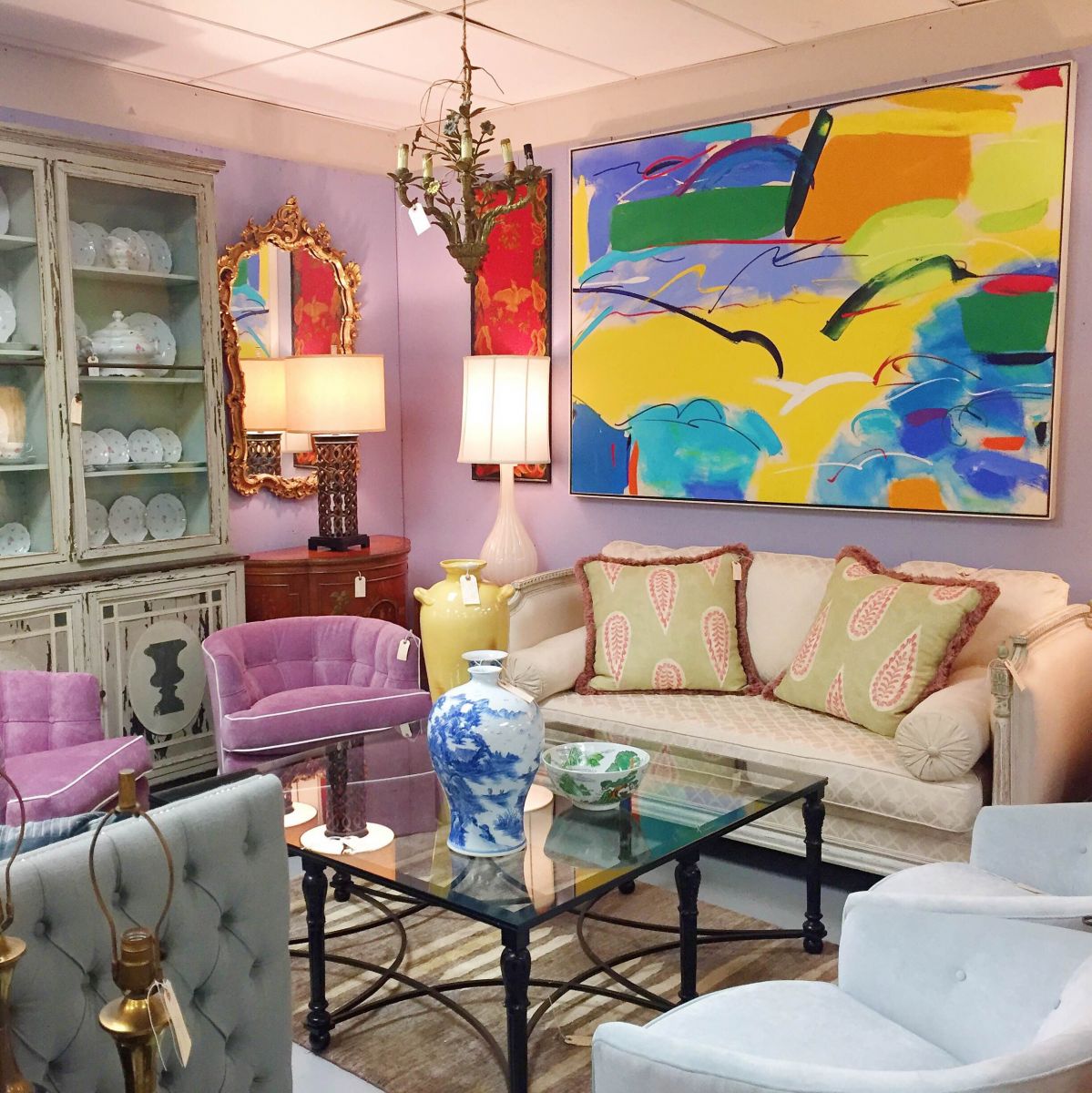 With our online estate auctions and online showroom, both buyers and sellers are in a win-win situation. First, estate sale buyers can view, research, and buy estate finds from the comfort of their own home. Also, unlike traditional estate sales where the seller sets an arbitrary price with the hopes that a customer will bite (only to lower prices as time passes buy), our online auctions offer buyers the opportunity to set the market price. With bids starting at $1, bidders choose how high they are willing to go to purchase any given item. If the highest bid is only $3, then that piece sells for $3. This format enables sellers to liquidate everything they want to — and we mean everything. No more figuring out what to do with those odds and ends that did not sell in traditional estate sales.
Beyond the online estate auctions and flash sales, we also offer clients the opportunity to consign their pieces in our amazing 50,000 square foot designer-quality showroom, which is also available to online customers. Our customers are always amazed at the quality and quantity of our showroom pieces — all conveniently located in Fairfield County without the normal high Fairfield County prices. Once our customers experience BRG, they never want to pay retail again!
If you are new to the BRG experience, check-out our estates and most definitely stop by our showroom, with a dedicated parking lot and easy accessibility from I-95 at exit 25, right on the Fairfield/Bridgeport line). You won't be disappointed!
Keywords: estate sales, estate, consignment, estate liquidation, estate liquidator, estate sale, online auction, estate auction, designer showroom, black rock interiors, furniture, antiques