Jewelry Part I - Jewelry Word Power

BRG Primers 101 | PUBLISHED 11.09.20 | Jennifer Ventresca
PART I
BRING ON THE BLINGOLOGY
(Jewelry Word Power)
My parent's had copies of the Reader's Digest laying around the house when I was little. The monthly magazine held the latest abridged stories housed between the ever changing cover art.
Whenever the current issue arrived with its brown paper banding which protected the pages inside from would-be infiltrators, my excitement and anticipation was palpable. From the time I was old enough to read, I attempted to be the first in the household to secretly read the regular features before my parents took hold of the publication. More often, I had to wait patiently for the Digest to make its rounds -- first to my mother who would keep it by her bedside and read a little each night. Then to my father who confiscated the digest along with copies of other periodicals into the "no-touch zone" for the minor-aged members of the household -- the dreaded bathroom magazine rack.
Eventually, at some point in the weeks after its arrival, "the Digest" was mine. All mine! I would scour through the various pages of prose -- brief enough to keep my attention and yet intriguing enough to entertain my young sponge-like mind. My favorite features included:
Laughter, the Best Medicine; Humor in Uniform; Points to Ponder; and Quotable Quotes.
Despite my tender age of seven, more than a handful of the jokes and subtleties were lost on me, but overall, I was able to get the gist of the ideas presented. When I was a little older, my father turned me onto ...
"Word Power"
... a veritable treasure trove of "million dollar words" introduced to me in the form of a multiple choice quiz complete with an upside down answer key.
It was fantastic! I loved testing my newfound vocabulary words on my family. One of the first words I recall learning was "thesaurus" -- which I pronounced "thee-a-sore-us," as if it was an ancient book of dinosaur terms.
___________
While it's been decades since I've read an issue of the Readers Digest, I thought it might be fun to kick off this seven-part jewelry series by paying homage to one of my favorite childhood reads -- albeit with a nod to the industry of bling and glam.
With the help of our in-house jewelry team (who provided a comprehensive listing of jewelry jargon), you, too, can have the power of those "in the know" within the jewelry industry with our version of....
You are invited to participate in a BRG style Enriching Your Jewelry Word Power quiz. It's quick and easy -- only 10 multiple choice terms. Some of them you may already know. Others may be challenging. Take the quiz and let us know how you did.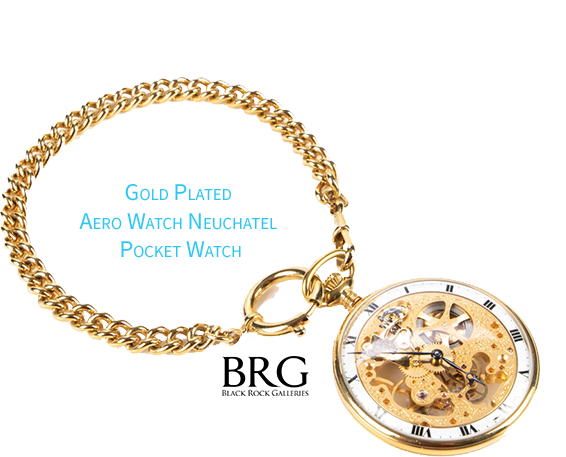 SCORE:
How did you do?
8-10 correct: Wow, you have a pretty good handle on luxury level lexicon.
5-7 correct: Not bad, but it's time to brush up on your jewelry jargon.
0-4 correct: You may be a beginner, but this is a great time to improve your gemological genius.
Whatever your score, we bet there's plenty more for you to learn. Stay tuned for more jewelry themed posts over the next few weeks.
---
Next time ...
Jewelry Part II: Inside the Jewelry Lab at BRG.
---
If you would like to learn more about your own jewelry (valuation, whether it's real or fake, etc.), send us an email. Someone from our expert jewelry team will be happy to help you.
1. signet n. (sin-yet) a. bad stone b. seal ring c. type of gem
2. pavé n. (pa-vay) a. jeweler's tool b. nose stud c. type of stone setting
3. alloy n. (al-loi) a. mix of metals b. gemstone test c. mineral
4. assay v. (a-say) a. to speak b. to analyze c. to polish
5. vermeil n. (vur-meel) a. polishing stone b. type of setting c. gilded metal
6. peridot n. (per-i-doh) a. green gemstone b. outer rim of circle c. finely carved
7. champlevé adj. (shahn-luh-vay) a. type of gem cut b. type of gem color c. type of enameling
8. filigree n. (fill-luh-gree) a. delicate metalwork b. pony charm c. fool's gold
9. carat n. (kar-uht) a. orange semi-precious stone b. unit of weight for gemstones c. unit for measuring gold
10. karat n. (kar-uht) a. unit for measuring gold b. unit of weight for gemstones c. covered in gold or silver
Keywords: jewelry, gemology, word power, vocabulary, blingology, quiz, pavé, alloy, assay, vermeil, peridot, champlevé, filigree, carat, karat, readers digest, BRG, BRG style