Thanksgiving Wish

BRG Happenings | PUBLISHED 11.21.18 | Admin
To all our customers, clients, and consignors:
This Thanksgiving, as Grant and I reflect on BRG's tremendously successful year, we extend our gratitude to you, our wonderful clients, consignors, and customers for your support and help in growing our business.
Because of your patronage, BRG is experiencing its most prosperous year since we began this venture almost eight years ago. This year we not only needed to expand our BRG staffing with additional photographers, catalogers, showroom specialists, and interns, but we also launched our newest location, BRG-Boston. We have you to thank.
With this in mind, Grant and I, along with the entire BRG team, wish you and yours a very happy Thanksgiving day. We sincerely hope you enjoy a safe and healthy holiday.
Warmest regards,
Christie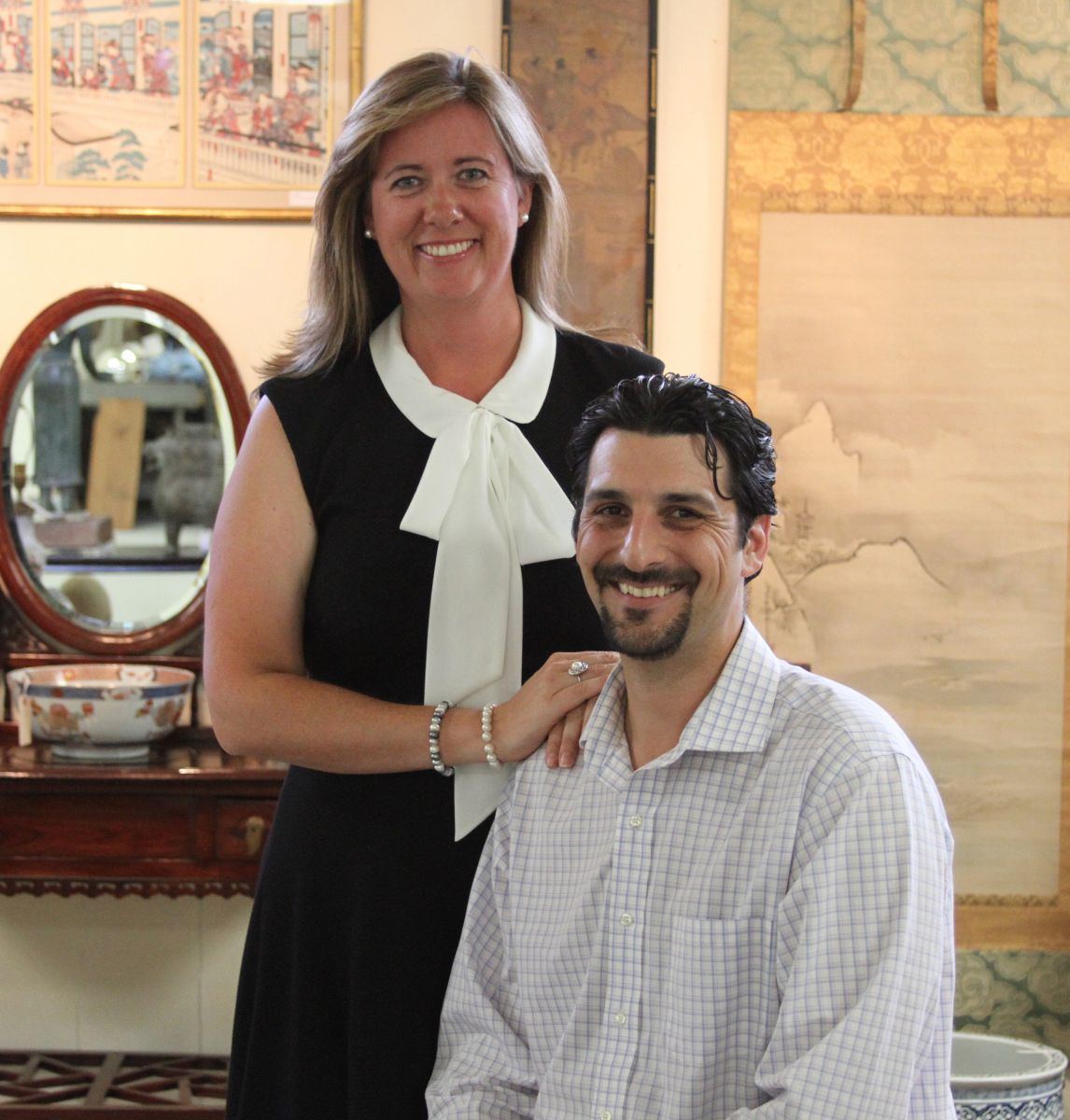 Keywords: Thanksgiving, customer, client, gratitude, thank you