From Boston to New York and Back Again

On the Auction Block | PUBLISHED 01.17.20 | Jennifer Ventresca
Exposure to tens of thousands of fine works of art over the course of a curator's 30 years career gives her a very discerning eye for detail and quality. This is most certainly the case for one renowned former Museum of Fine Arts Boston curator, Barbara Stern Shapiro, as evidenced in her lifetime personal curation ... from Boston to New York and back. BRG is pleased to offer this exquisite collection of fine art, antiques, and mid-century furnishings hailing from the estate of Barbara Stern Shapiro.

Shapiro's impressive career enabled her to curate a multitude of exhibitions and author over two dozen catalogs, as well as contribute to many art related volumes written by other professionals in the field. Her career spanned over three decades, beginning in the 1970s and she managed exhibitions and catalogs for famed artists such as Camille Pissarro, Edgar Degas, Mary Cassatt, David Hockney, and Roy Lichtenstein. Shapiro's legacy lives on at MFA Boston in the Bernard and Barbara Stern Shapiro Gallery.

Now her wonderful personal and private estate collection is available to the public, exclusively through Black Rock Galleries.
Highlights
Auction highlights include:
・ a Jessica Stockholder limited edition abstract mixed media;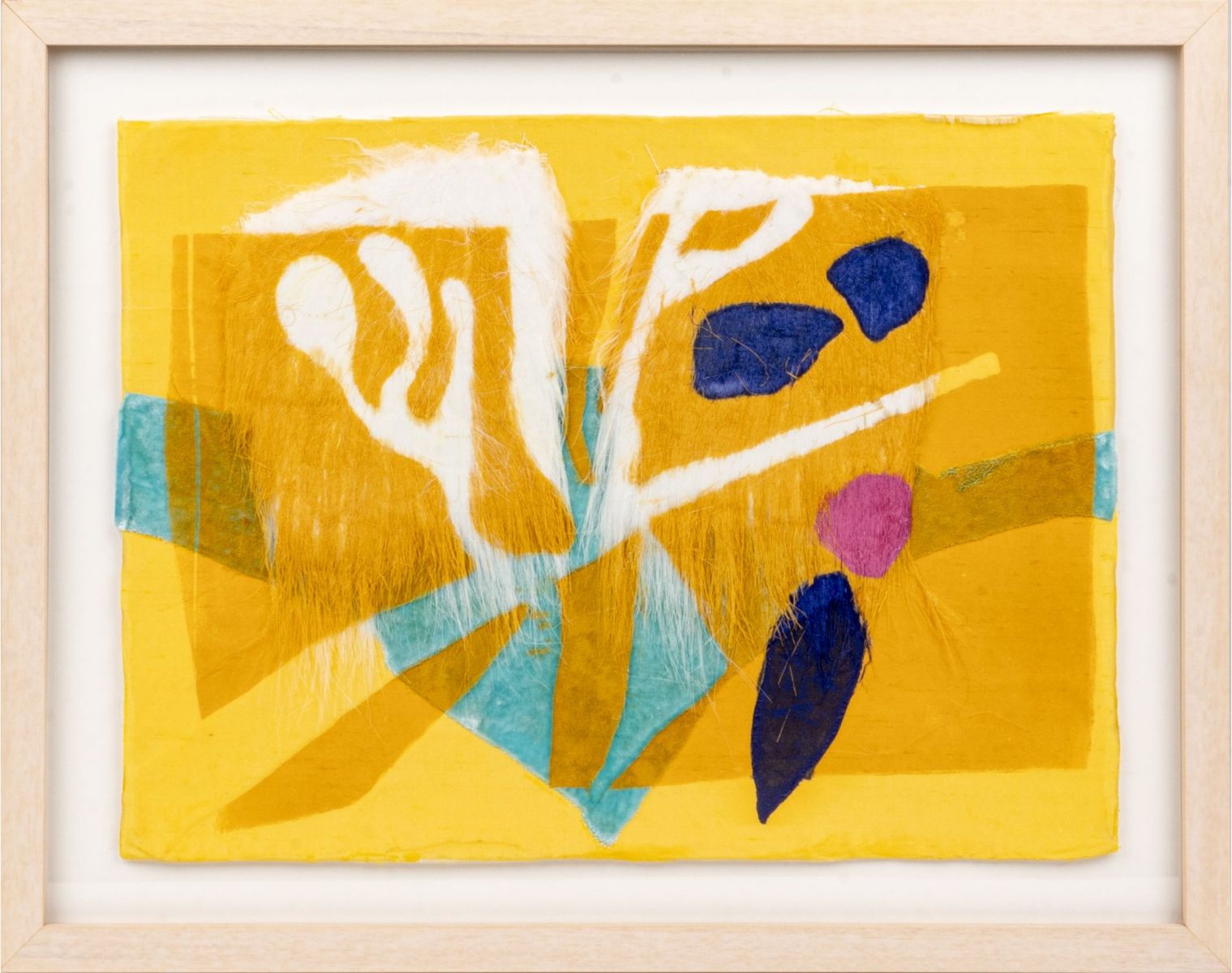 ・ a Michele Oka Doner for Christofle ltd. ed. silver plated palm vase;

・ an Ekornes Stressless Scandinavian modern lounge chair with ottoman;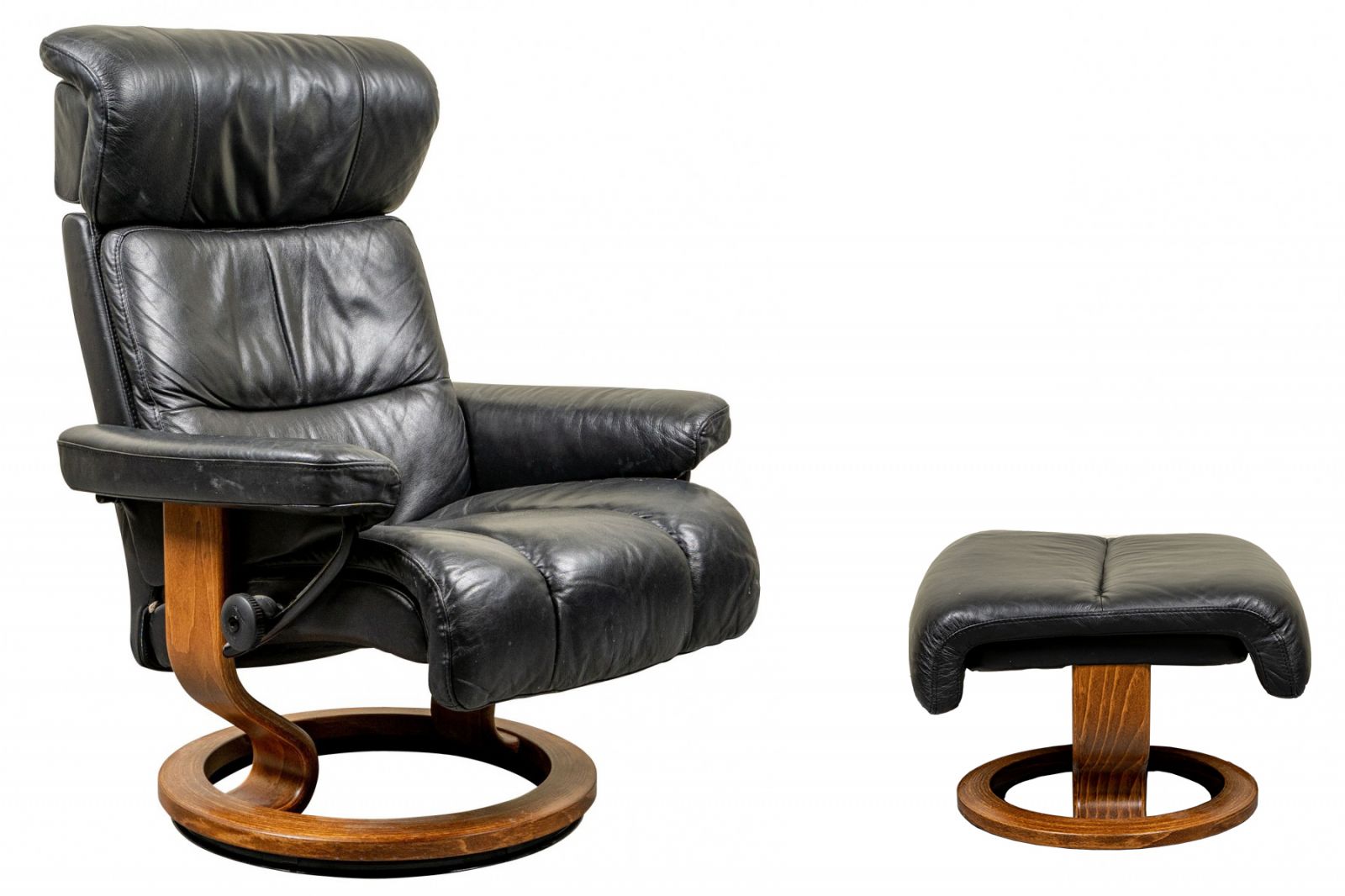 ・ a vintage Kevi desk chair designed by Jorgen Rasmussen;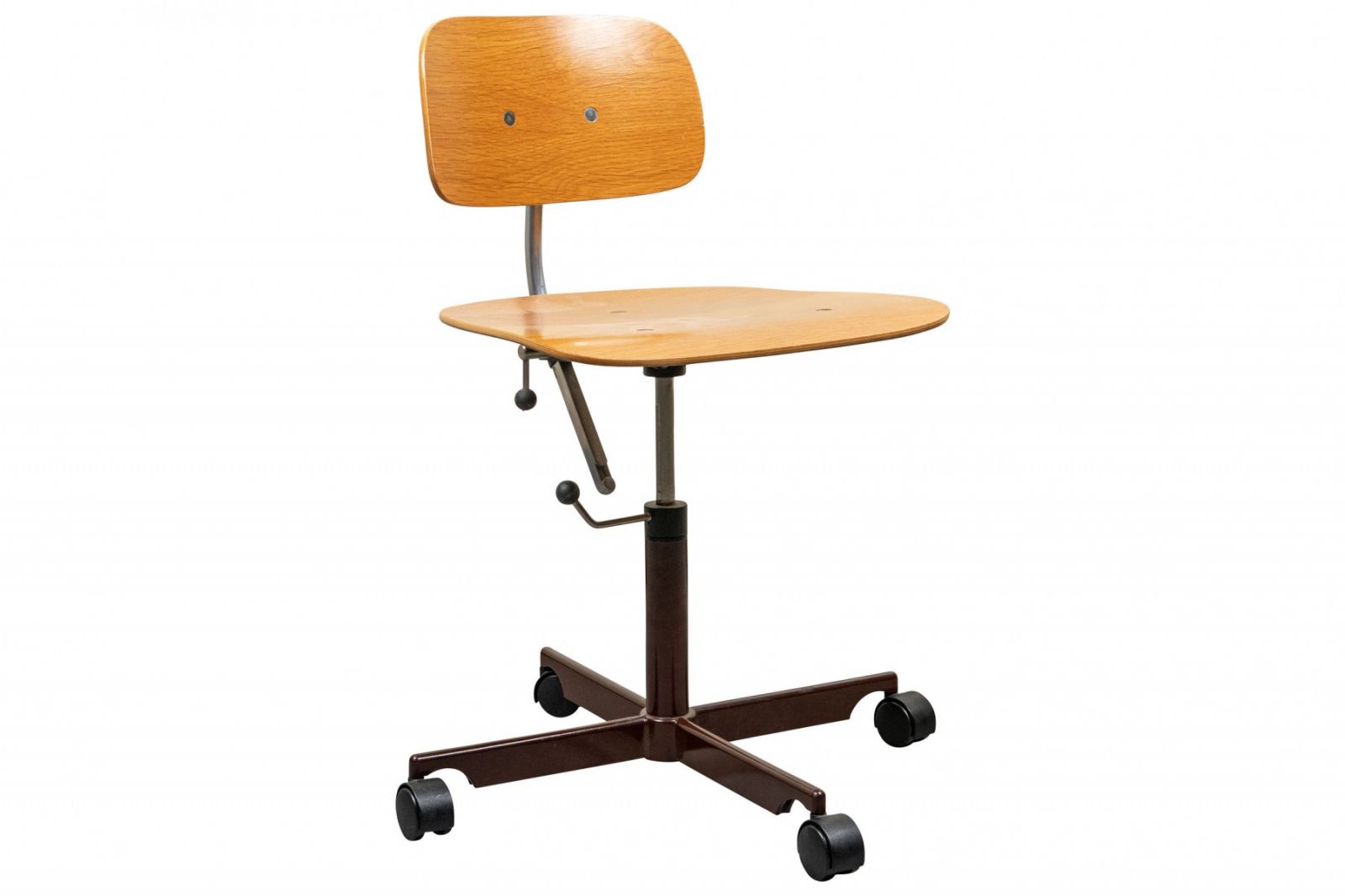 ・ a Black, Starr & Frost sterling silver footed tray (31.82 Ozt), early to mid 20th century; and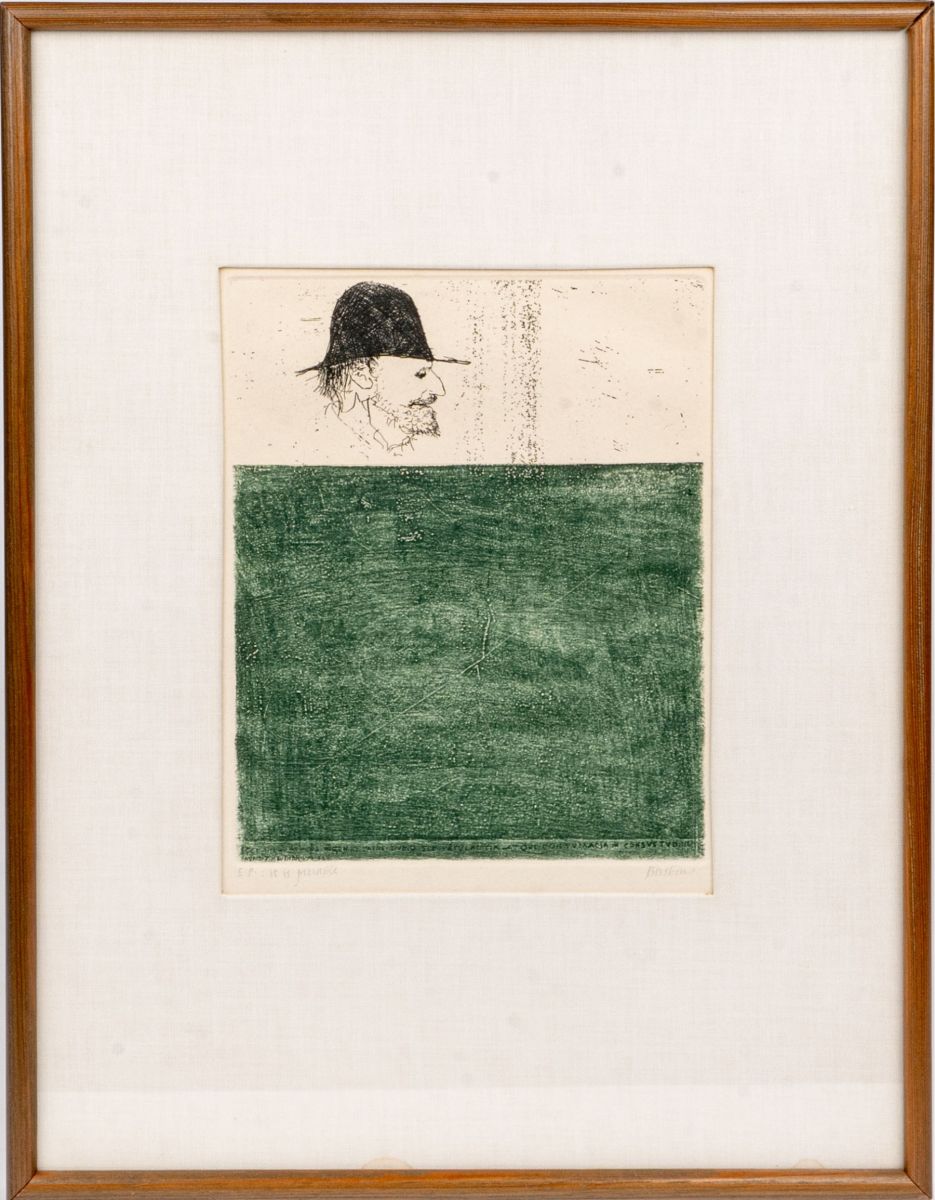 We invite you to peruse this curated personal estate collection of Barbara Stern Shapiro online at Black Rock Galleries.
---
Click here to learn more about the Muesum of Fine Arts Boston.
Keywords: Museum of Fine Arts Boston, MFA Boston, Barbara Stern Shapiro, Bernard and Barbara Stern Shapiro Gallery, fine art, mid century modern, MCM