The Amazing Moms of BRG

BRG Happenings | PUBLISHED 05.08.19 | Jennifer Ventresca
May is a month for celebrating! Enjoying warmer weather, blooming flowers and budding trees. But mostly, it's a time to honor our mothers! BRG loves moms, whether they're customers, clients, and employees alike. In fact, a good many of our own employees are mothers.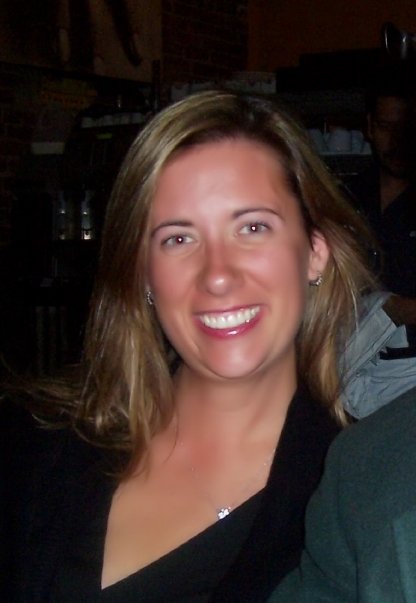 Take our managing partner, Christie, for example. She is the master of simultaneously juggling many hats! Not only does she manage a blended household with five kids, she manages BRG's business segments. When Christie isn't at the office or on an estate call, rest assured she's running around bringing the kids to doctor appointments, sports practice, or school.
Likewise, our operations manager, Maria, has become our hands-down, go-to person for all things from auction invoices to operations. Maria is an amazing problem solver and embraces the challenges of daily operations with gusto. When she isn't at BRG, Maria puts on her veteran "hockey mom" hat and travels distances far and wide for her son's games and practices.
Among others in our list is our bookkeeper, Alice, whose children are grown. She ensures that our complex finances are in order, but also enjoys her children's success, as well as her grandchildren during her time off.
Other amazing moms in our group include: Ann and Suzanne (our cataloging and inventory associates), Jenn and Marina (our front office associates), Jennifer (our marketing communications manager), and Robin (our BRG-Greenwich auction manager). BRG salutes all our mothers who so wonderfully enrich our workforce and customers' experiences.
Speaking of customers, we don't want to forget about all our wonderful mom customers and clients. BRG extends our warmest wishes for a very happy Mother's Day to everyone ... moms, grandmothers, step-moms, foster-moms, in fact, all women who care for children!
---
P.S. If you're seeking any unique gifts for that special mother figure in your life, check out this
Mother's Day Ultimate Gift Guide collection available through Interiors.
Still stuck on an idea? BRG Gift Cards make great gifts too!
Keywords: Mothers Day, mom, mother, salute