Managing Partners Become Life Partners

BRG Happenings | PUBLISHED 06.11.19 | ADMIN
It's official.
On Saturday, June 22, BRG's managing partners, Christie and Grant, will officially "tie the knot." They have been business partners with a blended family for years, and while they often refer to themselves as husband and wife, it was never bona fide. Well, in a late-afternoon summertime wedding with close family and friends in attendance and an outdoor wedding reception to follow, this will all change.
A couple of weeks ago, Christie and Grant had a fun and joy-filled engagement photo-session at Jennings Beach in Fairfield, CT with Brigham & Co. Photography. Here are a handful of images from the shoot...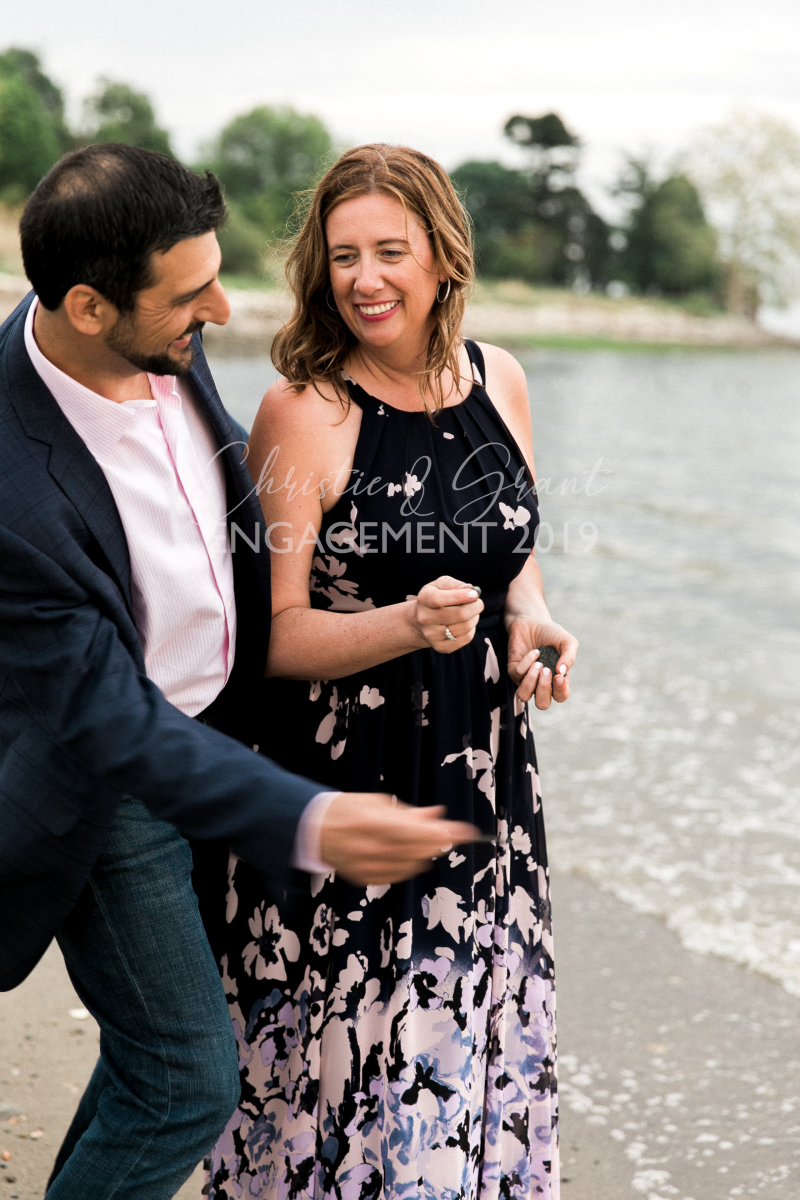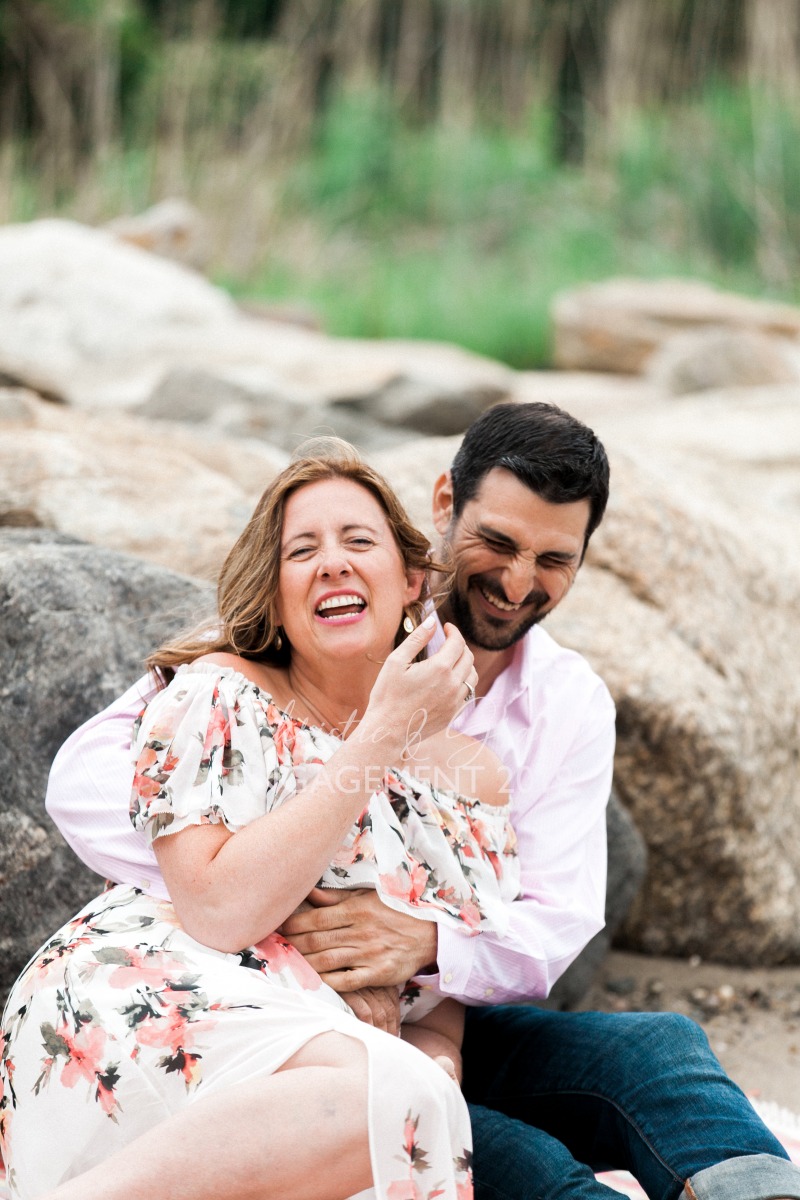 In the upcoming 10 days or so, the wedding reception area will be decorated and staged by the very talented Corey Grant Tippin using inventory from Black Rock Interiors. We will feature the transformation of the event space in an upcoming blog, so stay tuned for more!
Share your well-wishes for Christie and Grant on Facebook, Twitter, or Instagram using the hashtag #christieandgrant2019.
---
Please note: In order for the entire BRG family to celebrate with Grant and Christie, all BRG offices, showrooms and warehouses will close by 2 p.m. on the 22nd of June. Business will resume, as normal, on Monday.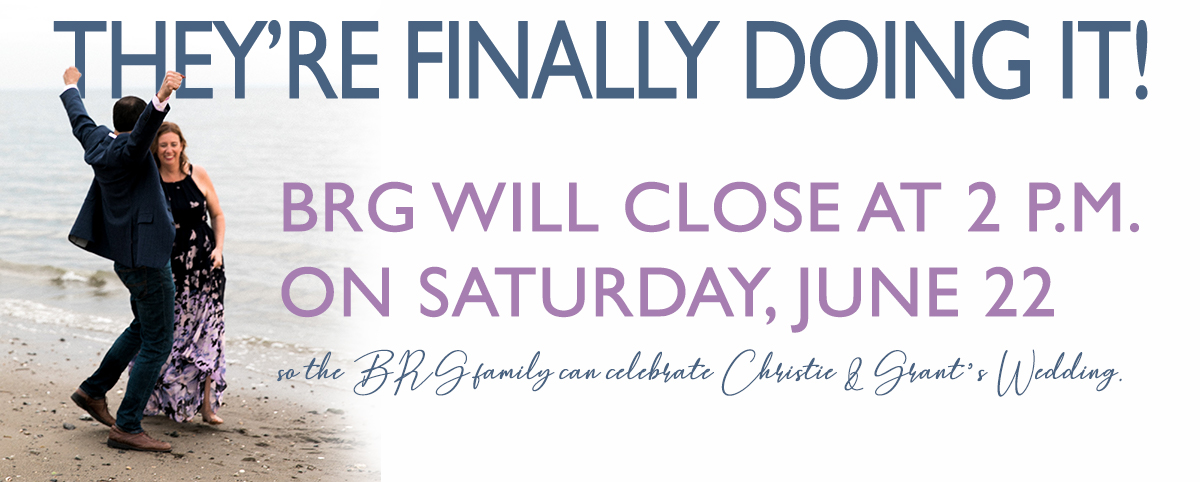 Keywords: wedding, tie the knot, reception, Brigham & Co. Photography, Corey Tippin Grant, engagement, Jennings Beach, Fairfield, outdoor wedding