Browse
A Taste of Fairfield - Part II

BRG Happenings | PUBLISHED 10.19.17 | Jennifer Ventresca
We kicked it into "high gear" to create a fun lounge for our VIP guests at this year's A Taste of Fairfield. The event was last Sunday, so when our team finalized the selection of merchandise to feature in the Fusion VIP Lounge sponsored by Black Rock Galleries we decided to go with a mid-century modern feel -- of course rounded out with some other pieces that exemplify what we are all about. Fun. Funky. Fresh.
Here are some of the pieces that you our guests saw at the event. Of course we are not going to show you the final results ... yet!
All our prep work seems to have paid off! It was a very rainy, humid morning and we had about three hours to unload the truck, unpack all the furniture, lighting, art, and decorative accessories and set them in their respective places. Our moving crew did the job with some time to spare, allowing us to put the finishing touches (some simple floral arrangments and BRG branding pieces) around Fusion VIP Lounge.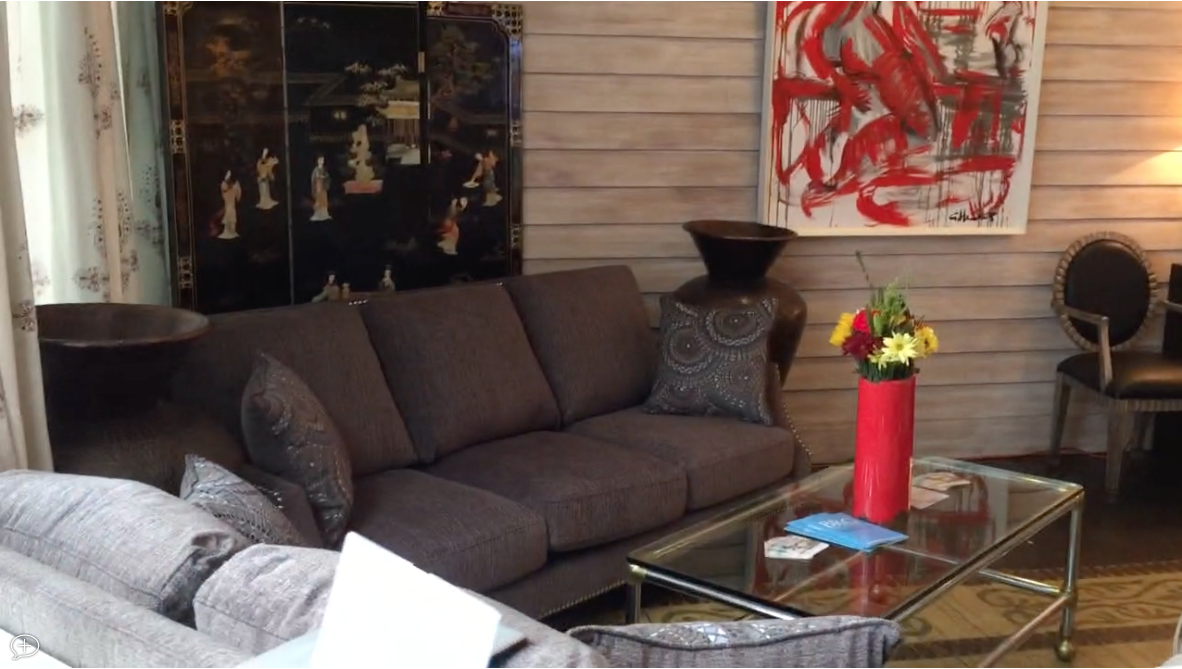 For those that attended this year's A Taste of Fairfield, we really enjoyed spending the afternoon with you. If you were unable to attend, we hope you can enjoy the Fusion VIP Lounge vicariously through this blog post.
Let us know your thoughts on our furniture and decorative choices!
#FusionVIPLounge #tasteoffairfield #delamarsouthport
(Check out our Fusion VIP Lounge from last year in our A Taste of Fairfield - Part I blog post.)
Keywords: Taste of Fairfield, Fusion Lounge, vip lounge, Fairfield Magazine, TownVibe, Town Vibe, Delamar Southport